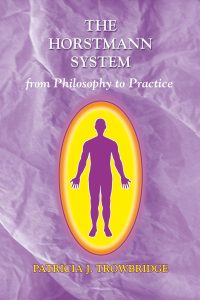 Patricia J Trowbridge: The Horstmann System from Philosophy to Practice
This is the story of how the Horstmann Technique first came and how it eventually was developed into the Horstmann System. It includes the general philosophy of the System and the theory of each modality.
The Horstmann System has something for everyone.
Ask your teacher about the book, or send an email to mcmyrander@gmail.com